As part of the inheritance, artworks benefit from a specific process.
This specificity lies essentially in the evaluation method aimed at determining the tax base.
This fiscal regime offers the inheritors the possibility to benefit from the succession rights at a 5% rate (equivalent to the furnishings –  Judgement Poliakoff, Court of Appeal – October 17th 1995).
It should also be remembered that dation-in-payment allows to discharge a certain amount of tax debts from giving works of art in return. (This payment in kind is determined by the 1968 Malraux law).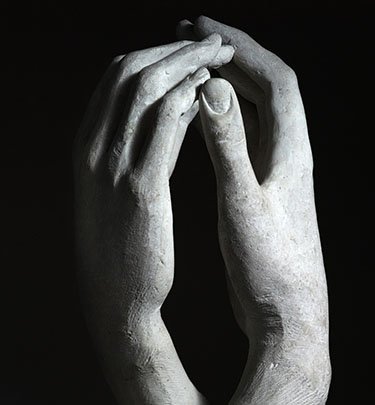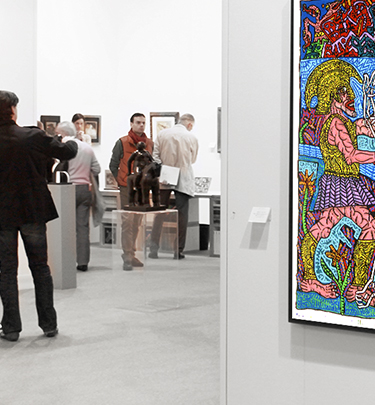 Lease with Option to Purchase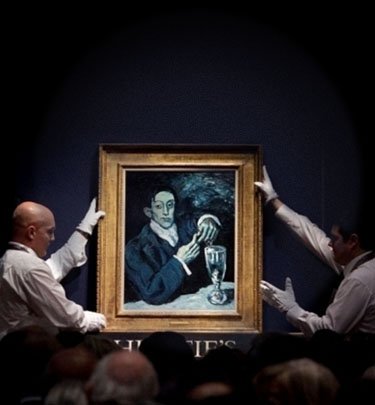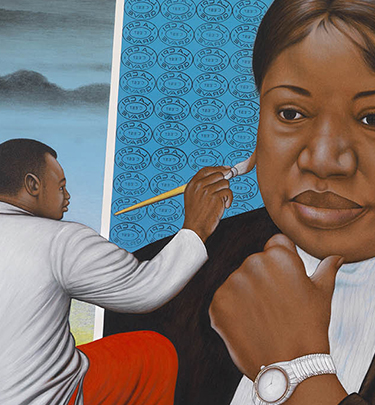 Acquisition of Artworks from Living Artists