You are
in the field of advice
Would you like to diversify your services by offering investment solutions in art?
We will provide your customers with our entire expertise and solutions.
We work with several accounting, consulting and wealth management firms.
Contact us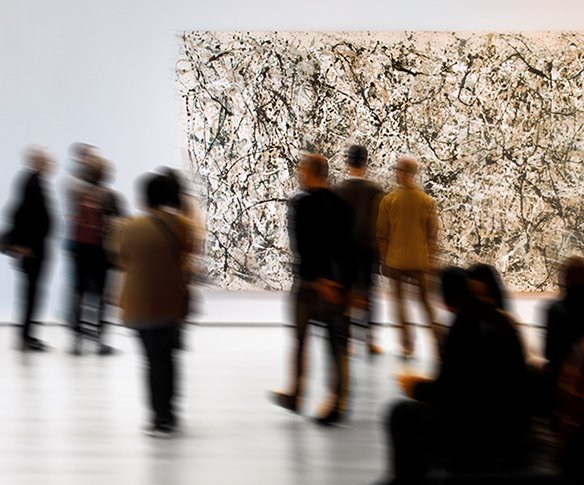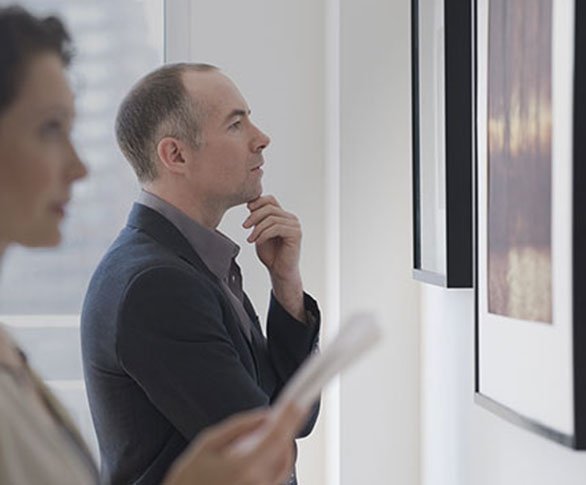 You are
ArtAdvisor, Artistic Heritage Management Consultant :
Would you like to develop your network of collectors?
We are looking for Artistic Heritage Management Consultants. We will provide you with our training and services.
Join our team by sending us your application(CV and an a covering letter)
Join us