« Art is the most pleasant and secure investment for the future. The Collector is the best shareholder. »
The
company
We Art Partners
We Art Partners is a company specialized in Art Investment and Art Asset Management.
We manage private collections and corporate ones. Our missions consist of offering advantageous economic and fiscal solutions to maximize your investments in Art and facilitate the financing.
Beyond the financing and the seeking of artists, we take care of your logistics needs: the transport, the hanging and the inssurance of Artworks.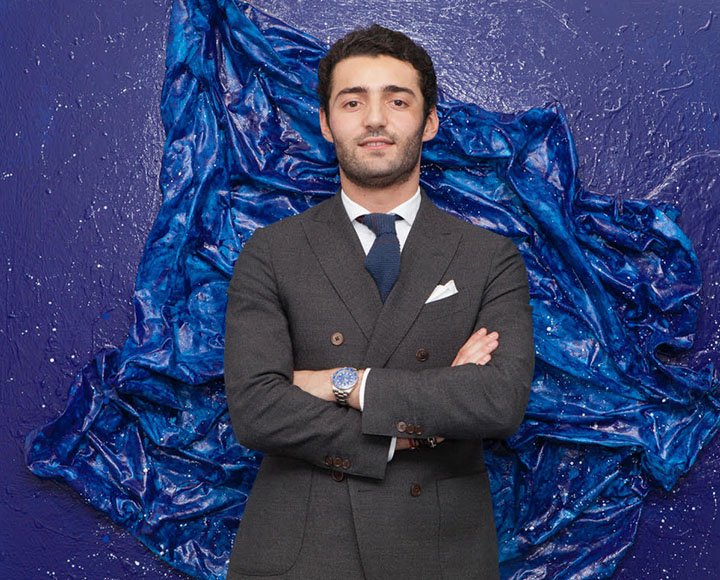 The founder
Gary Grauzam
passionnate about Contemporary Art, graduated in Certified Public Accounting in Paris.
After having worked at Grant Thornton, one of the biggest leading organization of independent assurance, tax and advisory services, he décided to specialize in tax optimization.
Son of a collector, he has always immerged in the Art world.
By creating We Art Partners, he decided to join his passion for the Arts to his tax specislist skills.
«Freedom isn't the absence of commitments, but the ability to choose yours.»
The Team
A complementary team
We Art Partners counts on its team :
Experts in Art specialized on the european, american and asian continents.
A wealth manager.
A tax optimization advisor.
A Communication manager.
Our multidisciplinary and experienced team provides our clients with a wide range of economic advices as well as legal and tax expertise to help them create a strong Art asset.
Artappart
Our parisian showroom dedicated to art
ArtAppart is our Parisian showroom of 150m2 dedicated to contemporary and modern art. A selection of eclectic works meeting the criteria of our art advice is proposed. This space is private and exclusively reserved for our collectors by appointment.
Investors are turning to this market because it allows you to benefit from unmatched capital gains in any other investment sector.
It is still necessary to be able to recognize the signatures of contemporary art on which to invest.
This is all the challenge of our business
Come and discover ArtAppart by appointment
Virtual visit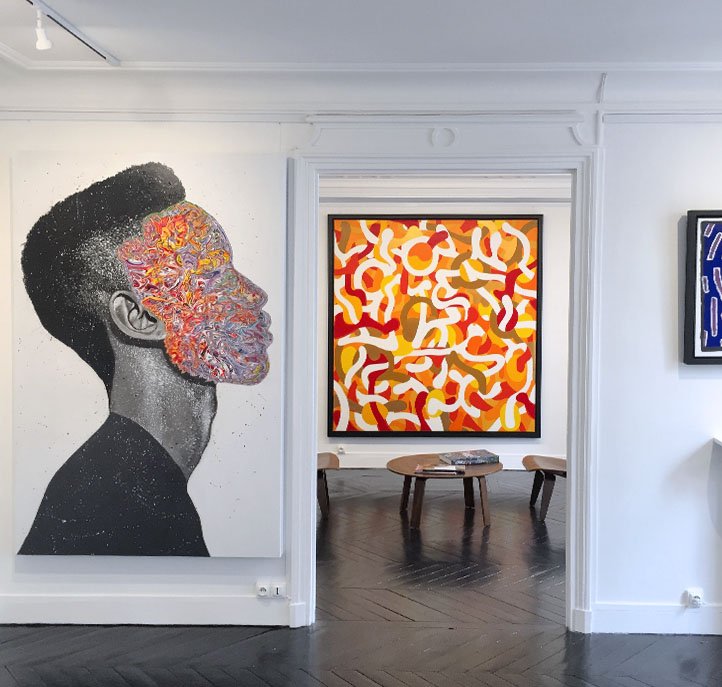 Our competences and values
Guides you throughout the elaboration of your artistic wealth management.
02
Our positionning is unique
Our positionning in these activities is unique, all ressources and knowledge necessary are gathered within our team.
Our vast network of partners and experts in the Art market allows us to negociate without go-betweens and to ensure the authenticity of the artworks purchased.
Our team has the capacity to innovate and to create new solutions to invest in Art.
We Art Partners isn't part of any group and can therefore guarantee its freedom of choice and its customized services.