Under the terms of Article 885 I of the French General Tax Code (CGI), the works of Art are not subject to the french Wealth Tax. Consequently, the amounts dedicated to the acquisition do not have to appear on the Wealth Tax return.
Example: An individual owns assets worth 1.500.00€. If he/she invests 100.000€ in one or several works of art, his/her taxable assets will be reduced to 1.400.000€. In the end, the individual will enjoy a tax savings owing to his/her investment in artworks.
It should aslso be remembered that dation-in-payment allows to discharge a certain amount of tax debts from giving works of art in return. (This payment in kind is determined by the 1968 Malraux law).
We Art Partners has set up a practical solution to invest money with a high rate of profitability and to build artistic assets while reducing taxes.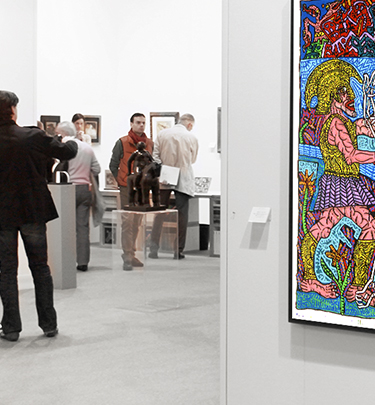 Lease with Option to Purchase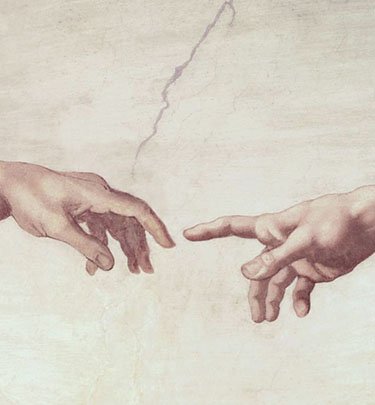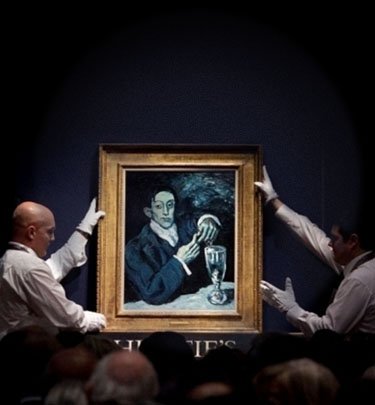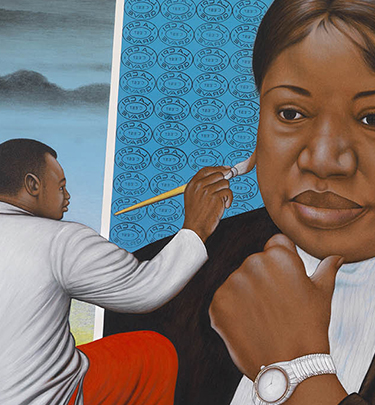 Acquisition of Artworks from Living Artists